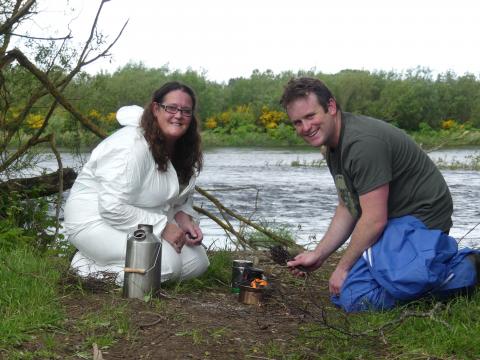 Time to put the kettle on, put your feet up and have a read about what our project has been up to!
Catch up on our recent blog posts or read the past editions of our newsletter. 
Our blog
If you want to go directly to a specific article, here's a list of our blog posts:
Our newsletter
Sign up to receive our quarterly newsletter directly into your inbox! To subscribe enter your email address into the sign up box below the list of newsletters.
Past newsletters: