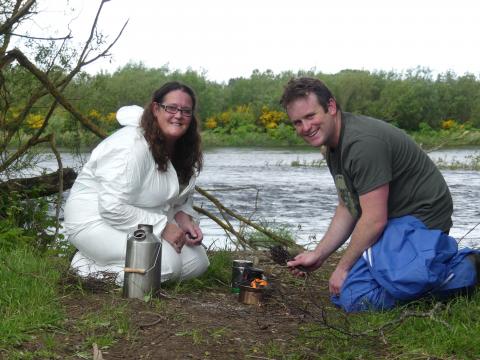 Time to put the kettle on, put your feet up and have a read about what our project has been up to!
Catch up on our recent blog posts or read the past editions of our newsletter. 
Our blog
Visit our blog site.
If you want to go directly to a specific article, here's a list of our blog posts;
 
Our newsletter
Sign up to receive our quarterly newsletter directly into your inbox! To subscribe enter your email address into the sign up box below.
Past newsletters;
Text
You might also be interested in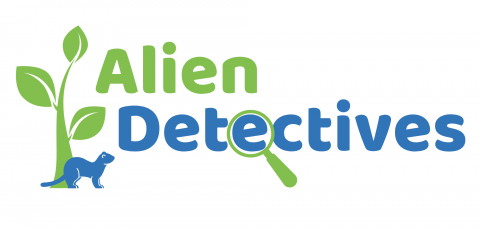 Our Alien Detectives resource pack is packed full of fun activities and games to help you learn about invasive species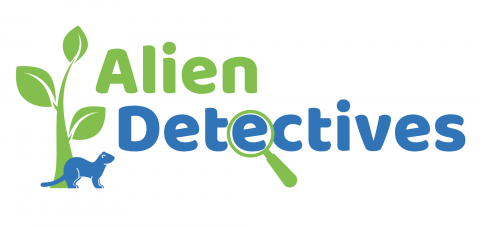 Activities, games and puzzles all themed around invasive species. Fun for all the family - young and old!