Mink raft volunteer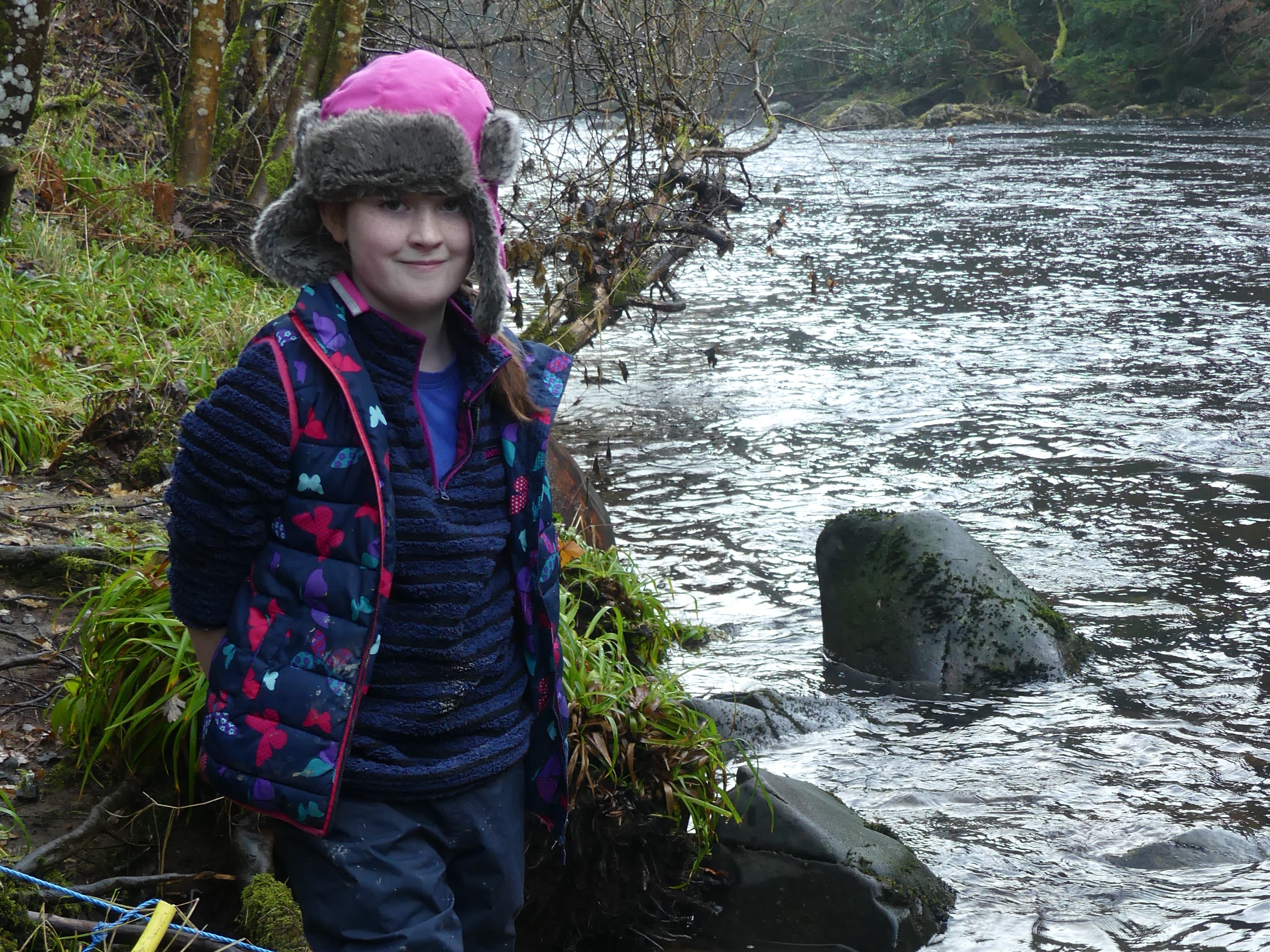 Amelia is probably our youngest volunteer!
When she read about the mink project in her local paper she really wanted to get involved and help save her local wildlife.  She (under the supervision of her Mum) adopted a mink raft which is on a river within walking distance of her house.  She has also helped SISI staff to make a film about invasive species.
Amelia said "When I heard that mink were harming our wildlife, I wanted to do something to help. I've had mink footprints on my raft and so I've got a trap on it at the moment but we haven't caught anything yet.  They came from America and don't belong here in Scotland, so it's important we do something about it."