Text
---
We'd love to hear from you and we'd love you to be part of the Scottish Invasive Species Initiative - so please get in touch!
You can email us with any questions or queries at [email protected]
If you'd like more information on the type of volunteering activities available with our project please read our Volunteering Opportunities page, you can check our project area by viewing our project map here.
---
Bu fhìor toil leinn cluinntinn bhuat 's bhiodhamaid air ar dòigh nan gabhadh tu pàirt ann an Iomairt Gnèithean Sgaoilteach na h-Alba – cuir fios thugainn!
Cuir ceistean no iarrtasan sam bith thugainn air post-d gu [email protected]
Nam bu toil leat tuilleadh fios air na greisean saor-thoileach a tha a' dol leis a' phròiseact leugh duilleag nan Greisean Saor-thoileach. Chì thu sgìre a' phròiseact air a' mhapa seo.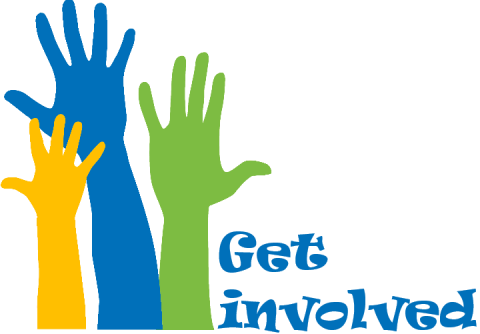 Volunteer Now!
Download and complete the Volunteer Expression of Interest form
                                                 Foirm Ùidhe nan Saor-thoileach
Return this form to us if you'd like to volunteer with our mink project, invasive plant project or any other type of volunteering.
♦ Please note ♦ - volunteer opportunities are only available in our project area of Highland/Eastern Perthshire, Angus, Aberdeenshire, Moray & Highland, view project area.
What happens next?  We'll put you in touch with your local SISI project officer or local Fishery Trust staff, who will get back in touch directly to discuss opportunities in your local area.
Got a question? Email us at [email protected]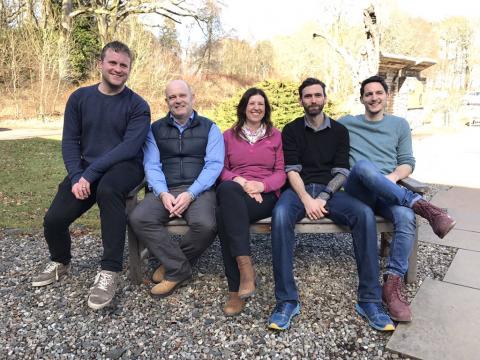 We're not robots!
If you'd like to speak to Vicky, our Volunteer Officer or Mark, James or Karen, our Project Officers then you can find all our phone numbers on our staff page. 
Don't hesitate to pick up the phone and give us a call if you want to chat about something.
Volunteer Information
If you've already signed up as a volunteer with the Scottish Invasive Species Initiative, thank you and welcome to the project!
Hopefully by now you will have met your local contact, who is the first port of call for any correspondence, queries, training requests and support related to your volunteering. They are there to help you so please keep in touch with them and ask them anything you need to know. 
To support you we have prepared a Volunteer Handbook, which provides further information about volunteering with SISI. Download the Volunteer Handbook in English or in Gaelic.
Within the handbook are the Safety guidelines for volunteers undertaking outdoor work, and many of our volunteers have also found the NHS Scotland information leaflet about Ticks and Lyme disease useful. 
Please also sign up to receive our e-newsletter (see bottom of page) and follow us on social media (Facebook, Instagram, Twitter) where we post updates on current activities, projects and opportunities.
If you need any additional information or have any further questions then let us know. We are here to help you help us!
 
Volunteering Policy
Our Volunteering Policy outlines our commitment to, and support of, our volunteers. Download our Volunteer Policy in English or in Gaelic.
Text
You might also be interested in

Find out about the ways you can get involved - become a qualified pesticide sprayer, adopt a mink raft, do some wildlife surveying.....