Welcome to our Events listings!
Here you'll find a variety of public events and activities from conservation volunteer days pulling Himalayan balsam to guided walks with our project staff and partners.
To sign up for an event:
Click on the event name for more details
If you want to sign up for the event click the "Register" button
Complete the form with your information and submit
If you are already a volunteer with our project, you will see the volunteer menu - click 'Register/apply for upcoming opportunity' to see the current events.
If you've got any questions don't hesitate to contact the event organiser (details in the event listing) or if you have any problems signing up to an event contact us on [email protected]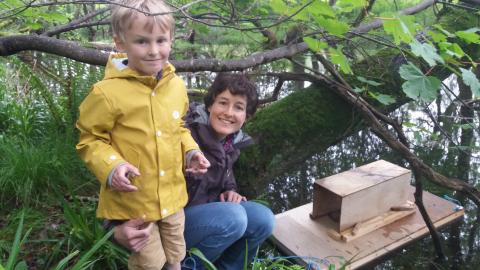 More ways to get involved!
In addition to these public events, there are lots of ways to get involved with our project through our volunteering projects - you could monitor a mink raft or help spray invasive plants with herbicide.
Visit the volunteering page to find out more about these opportunities. 
Text
You might also be interested in

There are several plants on our project hit list; Giant hogweed, Japanese knotweed and Himalayan balsam are our key target species.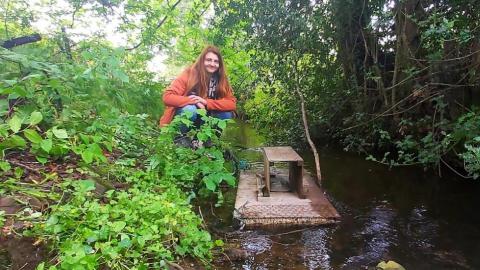 One of the most invasive animals in Scotland is the American mink, which is a voracious predator and has had a devastating effect on native mammals and birds.