The Scottish Invasive Species Initiative (SISI) is an exciting and ambitious 4-year partnership project set up to tackle invasive non-native species alongside rivers and watercourses in northern Scotland. 
Invasive Non-Native Species (INNS) are a significant threat to our countryside, our native wildlife, our economy and in some cases directly to our health. By working at a local level with volunteers  and communities, and by trialling innovative management techniques, we aim to put in place sustainable long-term solutions to invasive species management.
Please read our latest Coronavirus COVID-19 update here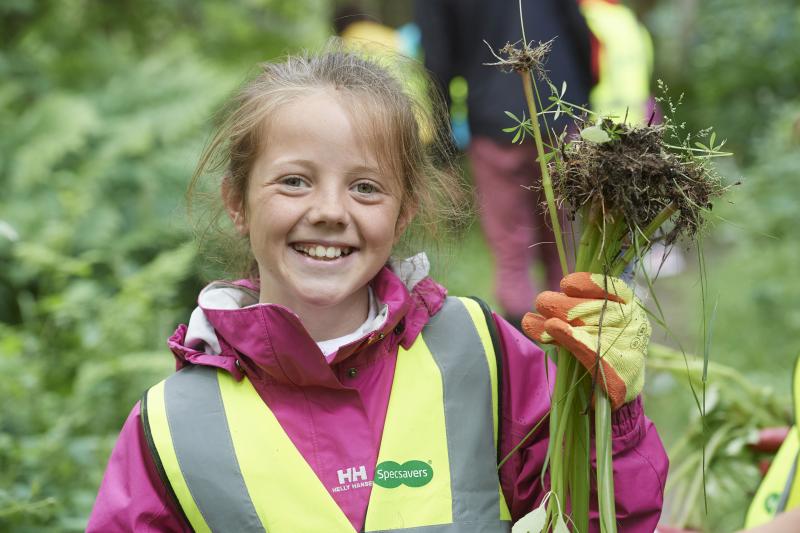 Alien detectives
We've got some fun ways to help you learn more about invasive non-native (alien) species, including resources ideal for using with a school or youth group. We can also arrange outreach sessions for your group or organisation.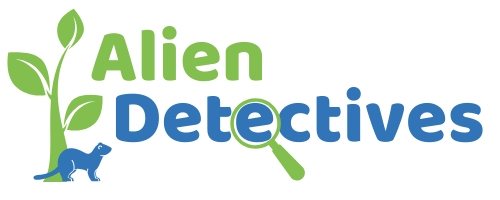 Become an Alien Detective       
Invasion of plant intruders
Invasive plants like Himalayan balsam spread and form dense stand on the river banks, shading out native plants and causing bank erosion. We are working to remove these plants supported by an army of enthusiastic volunteers.
Read more about our Invasive Plant Project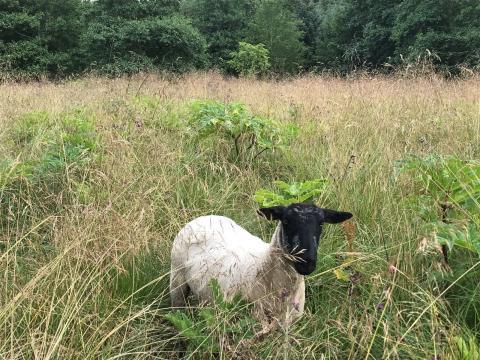 Hot off the press
Read out latest news, find events to join in with and delve into the news archive to see how our project has progressed, on our news pages.  You can also keep up to date by following us on twitter, facebook and instagram. 
The Scottish Invasive Species Initiative is also trialling new methods of invasive species management and we'll be reporting on our successes (and failures) and stories of best practice working as we go.  We hope these experiences will help shape future invasive species control strategies elsewhere.
You can read about all our findings, big and small, (and woolly) in our case studies.