Biosecurity management plans cover the prevention, detection and control of non-native species in an area.  Such plans can usefully set out the actions by and responsibilities of different partners on invasive species issues and also identify and highlight the species of highest prevention or control priority, risk of introduction and impact if established in the plan area.
Text
In 2008 biosecurity planning for Scotland's rivers was initiated through a Rivers and Fisheries Trusts of Scotland (RAFTS) project which addressed freshwater biosecurity and non-native invasive species.  The project produced 20 biosecurity plans which identified and planned actions to address invasive non-native species and diseases for 25 fishery trusts/boards covering over 95% of Scotland.
As part of the Scottish Invasive Species Initiative the ten fishery trusts/board partners within the project will review and update their biosecurity plans.  These partners have particular interests in aquatic, riparian and marine invasive non-native species and fish diseases across river catchment and coastal areas and will particularly consider invasive non-native species relevant to these habitats and subjects.
Findhorn, Nairn and Lossie
The second Findhorn, Nairn and Lossie Biosecurity Plan, describes the biosecurity issues of the Rivers Findhorn, Nairn and Lossie and updates on actions and progress made against the initial objectives outlined in the first plan.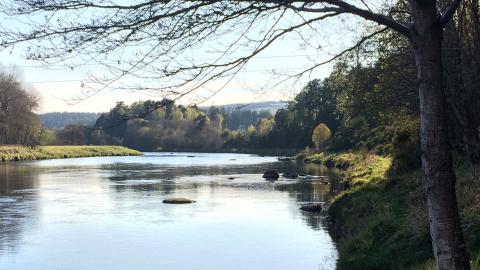 Spey District
The vision of this plan is to establish a sustainable framework that will prevent, detect, control and eradicate invasive non-native species within the Spey district through the coordination of data collection, appropriate management, liaison, and education.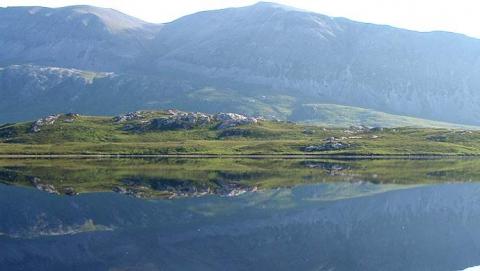 Text
You might also be interested in

The Scottish Invasive Species Initiative is a partnership of organisations working together to undertake invasive species management. Find out who is involved.

Find out what the Scottish Invasive Species Initiative (SISI) is and what our activity plan is for the 4 years of our project.

What is an invasive species? What does non-native mean? Why are invasive species a problem?
Our invasive species page has the answers.