Text
Please report any invasive plant or mink sightings in our project area directly to us.
You can view our project area map here
For more information on reporting sightings outside of our project area (but still in Scotland) follow the guidance on the SNH website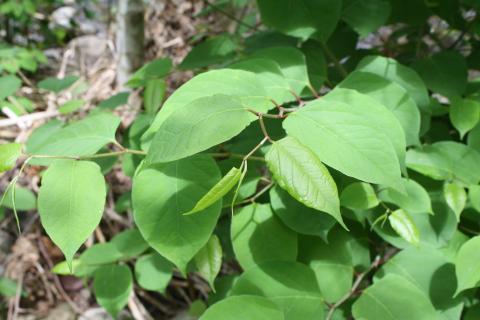 image left on content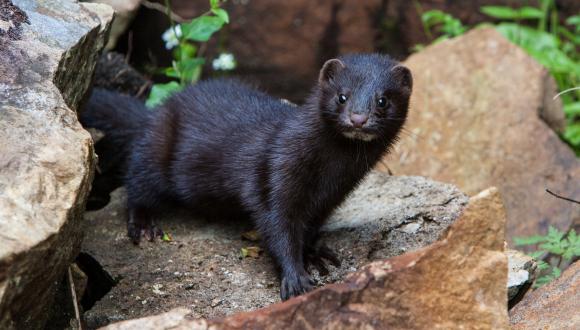 Text for para left
Report a Mink sighting
If you see a mink please report this directly to your local Fishery Trust or SISI project officer. We want to be able to deliver a rapid response to these sightings that's why we ask you to go directly to the people on the ground.
To find your local SISI project officer or Fishery Trust officer please view the map and contact details here.
You will need to provide the following details;
Who – your name and how we can contact you, in case we have any questions
Where – the location of the mink (ideally a OS grid reference, you can get this using www.gridreferencefinder.com )
When – Date of the sighting
Alternatively, if you aren't sure who your local contact is, you can report the sighting to us at [email protected]
Text
You might also be interested in

Find out about the ways you can get involved - become a qualified pesticide sprayer, adopt a mink raft, do some wildlife surveying.....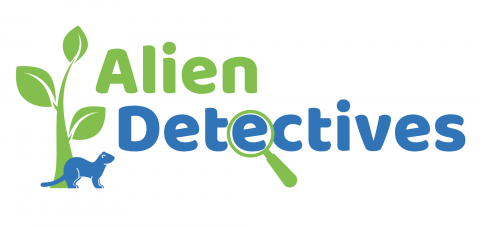 Activities, games and puzzles all themed around invasive species. Fun for all the family - young and old!

There are several plants on our project hit list; Giant hogweed, Japanese knotweed and Himalayan balsam are our key target species.