Text
We'd like to say a big thank you to all the businesses who have worked in partnership with us to support Employee Volunteering or who have adopted a Mink raft and have made a significant contribution to the Scottish Invasive Species Initiative and the removal of invasive non-native species in Scotland, for the benefit of our native wildlife.
Thank you - and we look forward to working with you again!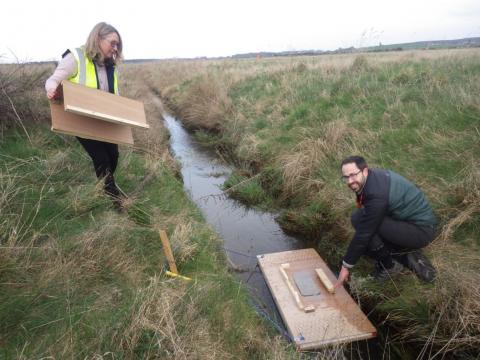 Mink rafts
We'd like to thank all the the organisations and companies who have partnered with us to either adopt a mink raft themselves, or permitted mink rafts to be put on their site. In addition to all the individual landowners and estates we are working with, thanks to;
Diageo - Glendullan Disitllery 
Forestry Commission Scotland (FCS)
Friends of Blairs Loch
Highland Council / Highlife Highland
Inverness Airport
Inverness Harbour Trust
John Dewar & Sons - Macduff Distillery
John Muir Trust
National Trust for Scotland (NTS)
Royal Society for the Protection of Birds (RSPB)
Scottish Canals
Scottish Natural Heritage - National Nature Reserves (NNR's)
Scottish Wildlife Trust (SWT)
Turriff Golf course
Veolia
Whale and Dolphin Conservation Society (WDCS) - Spey Bay Reserve
Woodland Trust
______________________________________________________________________________________________________________
image left of content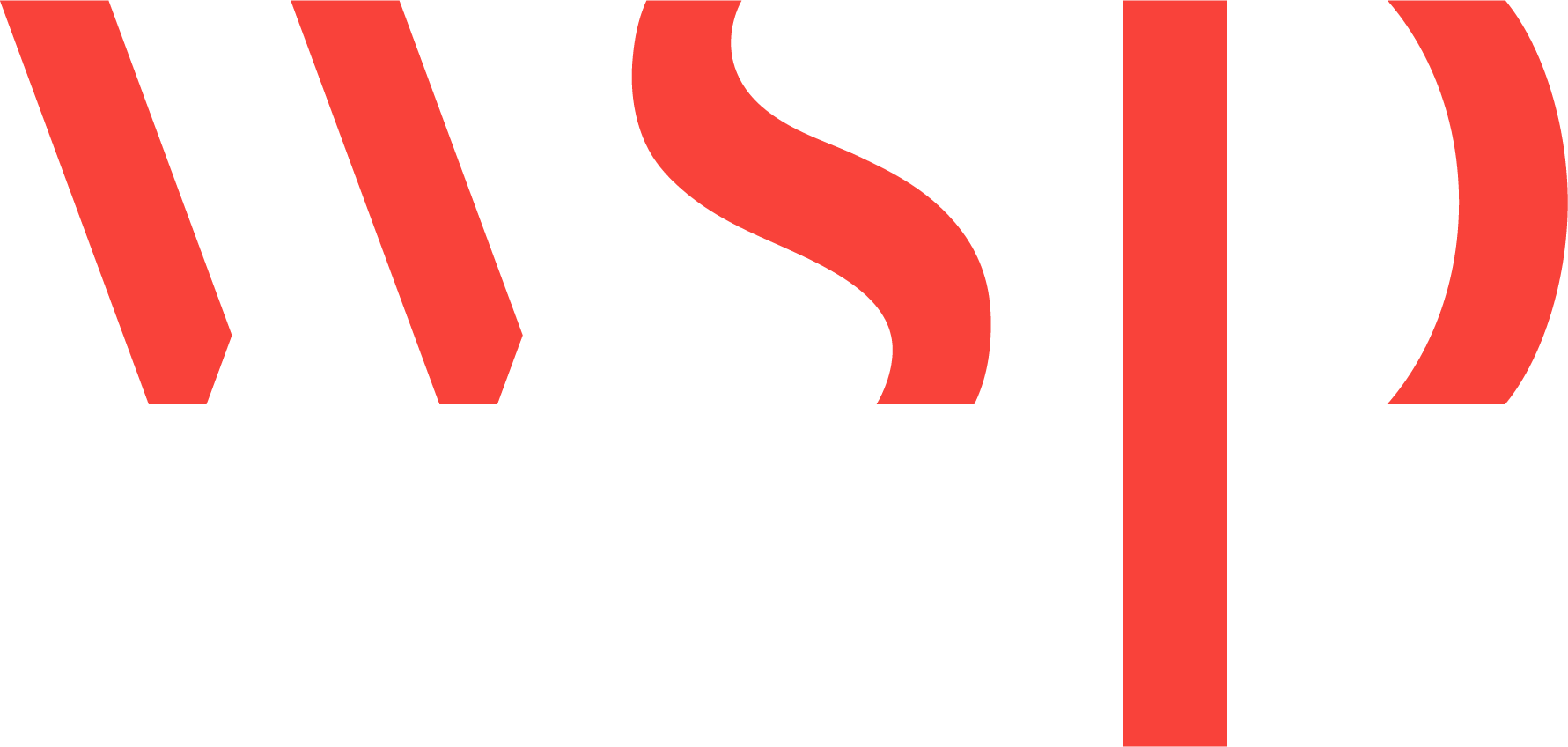 In June 2019 a team of 7 people from the Glasgow and Edinburgh WSP Environmental Management and Town Planning teams undertook a days volunteering in Tayside with SISI project officer Mark. 
The group hand pulled a huge amount of invasive Himalayan balsam from the Woody Island, in the middle of the River Tay at Perth and also had a look at setting up a mink monitoring raft, which really impressed the group as a cost effective strategy of monitoring for the invasive American mink.
Gareth McKeown, Environmental Consultant with WSP who organised the day said "I really enjoyed getting to meet Mark in his place of work and see first-hand the work he and his team of volunteers carry out to maintain Scotland's biodiversity. It was a great combination of hands on work and informative discussion which, alongside the good weather, meant we had a brilliant day. I wouldn't hesitate to recommend any other WSP team going out with Mark."
image left of content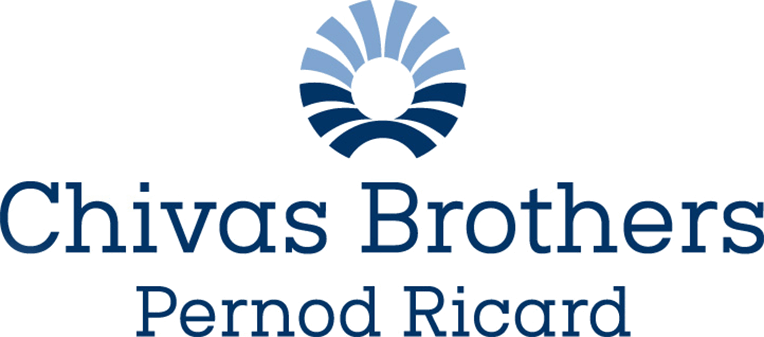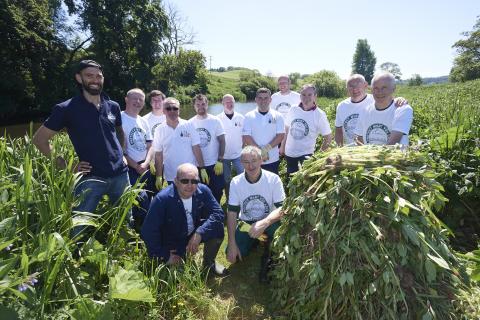 As part of their Responsib'ALL day, staff and managers from Chivas Brothers distilleries and offices across Scotland took part in a Volunteer Conservation Day to remove Himalayan balsam from the banks of the river Deveron, near Huntly (Aberdeenshire). 
Under the guidance of SISI Project Officers, Al and Karen, the group of 12 enthusiastic volunteers worked hard on the banks of the river (and sometimes in the river!) to pull out the invasive Himalayan balsam, one of SISI's key target plant species. 
The team then learnt all about the mink control project and helped to assemble a number of clay pads for the mink monitoring rafts, which are the key tool in the essential work to detect the presence of the invasive mink.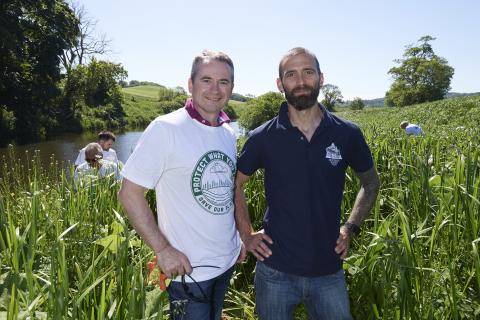 Gordon Buist, Production Director at Chivas Brothers Pernod Ricard said "We're delighted to be partnering with the Scottish Invasive Species Initiative for our 'Responsib'ALL day.' We've had a fantastic day removing an invasive species, Himalayan balsam, from the banks of the river Deveron. It's really rewarding to make a contribution to an important environmental project, and we look forward to a continued partnership in the future."
Text
You might also be interested in

Find out more about opportunities for businesses and their employees to take part in rewarding team building Volunteer Conservation Days.

Find out about the ways you can get involved - become a qualified pesticide sprayer, adopt a mink raft, do some wildlife surveying.....