Title
Kellands Primary School film release!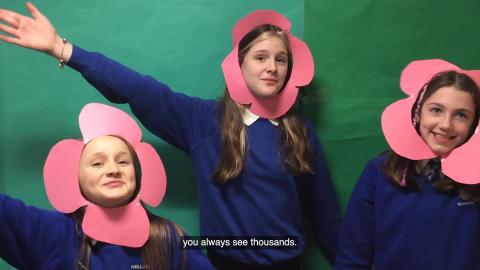 The final production from our school filming project has been released!
Introduction to the River Don
Pupils from the P7 class at Kellands Primary School have created a film about the River Don in Aberdeenshire. In the film we hear all about the native species found on the river and the impacts of invasive non-native species. The pupils tell us about Himalayan balsam and American mink - and how these species affect our rivers and native wildlife.
We also hear from Jamie Urquhart from the River Dee Trust who tells us more about these invasive non-native species, what we can do to stop them and how we can get involved!
The school was supported in the project by film making experts Media Education. You can to find out more and watch all the productions from our school filming project here. The films can also be viewed on our YouTube Channel.
November